Kangarillo Hand Dryer
FREE Delivery on this item!
Economy meter

1714 dries per £1

kW
How is our ECO meter calculated?
We base all figures on a 10 second dry time
We calculate the cost per hour
Avg kW x Price per kWh
We calculate the cost per cycle
Number of dries possible in one hour (360) / the cost per hour
We calculate the total dries per £1
£1 / The cost per 10 sec cycle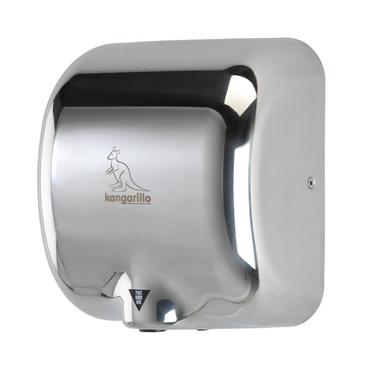 enlarge
Watch the video below to find out more...
FREE Delivery on this item!
Would you like to add a splashback wall protector?

Extended Splash Back Panel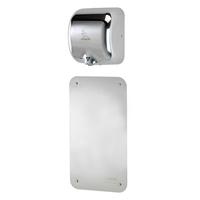 £65.98 + VAT
Splash Back Panels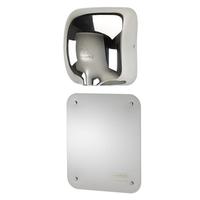 £54.99 + VAT
Fast hand drying: 10 - 12 seconds
Powerful airflow: 100 metres/second (230 miles per hour)
UK Market leader for last 5 years
Polished 304 stainless steel or Enamel Powder Coated (Black and White)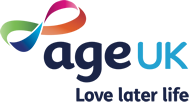 I have been replacing our old hand dryers with Kangarillo dryers. I find the Kangarillo Dryer an excellent machine both for performance and cost. Ease of ordering and delivery have been first class.
William O'Reilly, Age UK
Multi Buys Buy 3+ £142.49 per item (Ex. VAT)
Buy 5+ £134.99 per item (Ex. VAT)
Buy 10+ £131.24 per item (Ex. VAT)
Next Business Day Delivery £10 regardless of quantity
Order before 2pm
Product Info
Tech Spec
Downloads
The Kangarillo. Our tiny tornado

Keeps books in the black

Ultra-fast and economical to run, the Kangarillo is the ideal dryer for cash-conscious school and university facilities managers.

Costing just 33p per 1000 dries, its tornado of fast-flowing air will leave hands bone dry in under 12 seconds flat, helping you to keep on top your energy spend.



Kanga with a (quiet) kick

Faster than a Lamborghini Murcielago, this machine's drying speed tops out at 230mph – pure power, but with none of the roar.

Thanks to its advanced airflow technology, this model produces a hushed 75dB of noise – that's barely above the background chatter in a restaurant.

As with all our high speed hand dryers, it's also a good idea to keep your washroom walls protected with our stainless steel splashback panel.



Bounces back

Forged from top grade stainless steel, the Kangarillo is as tough inside as it is on the outside.

Easy to clean and keep hygienic, grime will have a tough time sticking to the durable stainless steel casing – say sayonara to washroom bugs and bacteria.



Small and stylish

A diminutive wall footprint coupled with a sleek, contoured shape make this dryer uncommonly stylish – an easy way to update tired school loos and a perfect fit for prestige washroom designs.

Available in polished stainless steel or powder coated monochrome finishes, the Kangarillo proves that useful technology can be pretty.



Our two-year warranty

This hand dryer comes with our seal of quality approval and a two-year warranty, including free parts and labour should you need it repaired within the first year of purchase.

Operating Power

220-240 V, 50/60 Hz, 1.4 KW

Warm Air Speed Output

100 m/S

Air Output Temperature

113°F (45°C) - Ambient Temp. 68°F (20°C)

Motor Type

600W, Brush Type, Dual Ball Bearings

Motor Overload protection

Motor assembly designed with over current fuse, replaceable.

Heater Thermal Protection

Auto Resetting Thermostat turns unit off at 85°C {185°F};
Thermal fuse cut unit off at 142°C {288F}

Drying Time

Less than 15 seconds

Circuit Operation

Infrared Automatic, self adjusting

Sensor Range

51 mm to 330 mm [2" to 13"], adjustable;
Standard 180 mm+20 mm [7"]

Timing Protection

60 seconds auto shut off

Net Weight

4.5 kg [9.9 lbs]

Warranty

2 Years (1st Year Parts + Labour)

Noise Level (at 1m)

75 Decibels