The Most Powerful & Modern Blade Hand Dryers On The Market
Blade Hand Dryers (airblade hand dryers) from Handy Dryers are some of the most powerful and modern on the market today. They all feature large slits in the hand dryer that allow powerful blades of air to come out and dry the hands effectively and quickly.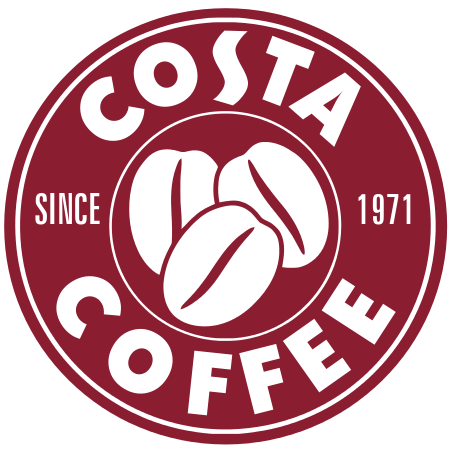 "Being a busy food and beverage business the reliability of the services we provide in store are paramount; your blade dryers have proven to exceed our expectations in this respect whilst also being low maintenance."
Jade Colfer-Coleman
New Stores and Business Development Manager
Thanks to some pioneering technology we are proud to say that our blade hand dryers are some of the best in class and have won many awards including the Quiet Mark award for the Gorillo Ultra Hand Dryer from the Noise Abatement Society to show that although super powerful the dryer is extremely quiet. It is reasons like this that made the NEC in Birmingham install it in every washroom across the facility, some 450 in total.
The Blade evolution in Hand Dryers
Blade hand dryers have become all the rage. Scraping the water from your hands rather than just blowing hot air at them until the water evaporates. This means that they get your hands dry much quicker and save on electricity costs. Combine this with the fact that they consume much less power to run in the first place, and you can start to understand why they are so green and inexpensive to operate.
The Handy Dryers Gorillo costs less than 0.02p per use
Handy Dryers Gorillo is a 'hands in' twin blade system which scrapes the water from your hands. Unlike its contemporaries the Gorillo collects waste water in a collection tray. The Gorillo is the most eco friendly hands in dryer on the market today. An additional feature to the Gorillo is the brushless motor giving at least 10 times the life of a standard motor.