Free and Fast Delivery
From our stock

5 Star Rated
Our customers love us!

UK Company
Shipping worldwide

Friendly Sales Team
Call us for advice

Eco friendly hand dryers
---
With commercial overheads and carbon output top of mind for most businesses, we're dedicated to lowering hand dryer power consumption. Our low energy hand dryers are energy efficient. This makes them less costly to run and lighter on the environment.
Energy-efficiency isn't a marketing statement – it's a matter of design. Our models run on the lowest electrical inputs possible. Full of the most advanced dryer technology available on the market for the most ECO hand drying performance.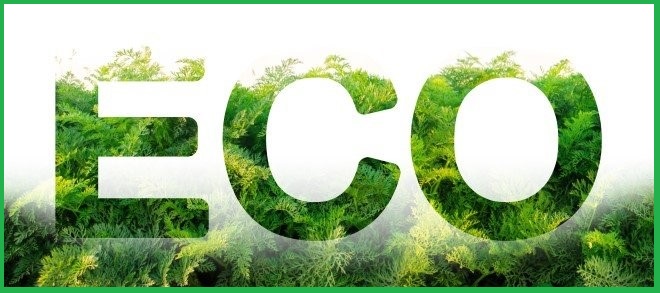 Sorry, no products were found matching your criteria.
---
---
Eco friendly hand dryers
---
Low energy hand dryers with sensitive technology
---
---
---
---
---
Filter Products
27 products
X
Live Chat