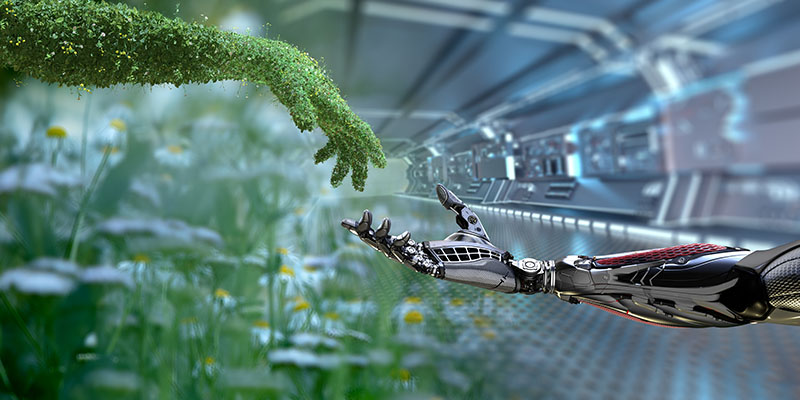 Keeping hands dry, costs down and the planet safe...
Energy-efficiency isn't a marketing statement – it's a matter of design.
Our range of ECO Hand Dryers use the lowest amounts of power possible, without sacrificing functionality or output. This is all thanks their use of the most advanced dryer technology available on the market today.
ECO does not mean lower performance. It means enhanced performance, sub 10 second dry times and an incredible 2000 separate hand drying cycles for only £1.00.


Despite its affordable price point, the AirBox V2 Hand Dryer does not sacrifice quality or performance and runs effortlessly with the top-notch reliability.
It's smart Eco functionality, controls the heating element saving up to 60% of the energy usage.
Thanks to the powerful motor inside the AirBOX V2, it produces a drying speed of over 220mph, blasting wet hands dry in a matter of seconds.


A high powered, low profile jet dryer and designed with smaller washrooms and toilets in-mind. The slimline unit fits well without compromising on functionality.
At 99mm depth, it's one of the world's slimiest hand dryers, making it perfect for washrooms where space is at a premium.
This toilet hand dryer is one of our most energy-efficient, eco-friendly models yet, with amazing drying speeds of just 8 seconds.


The Kangarillo 2 is one of the most popular and successful hand dryers in the world, emitting a swirling tornado of fast-flowing air, it can dry soaked hands in as little as 8 seconds.
It's super smart ECO Air Sensor detects the ambient room temperature and automatically adjust the airflow heat to keep running costs right down.