HAND DRYING, SO QUIET...

...it's almost a secret!
Our quiet Hand Dryers have been voted the best in their class, with each unit having passed rigorous testing against hundreds of other quiet branded dryers from across the commercial washroom industry. Boasting sound-softening technology the Hand Dryers in our quiet range, offer drying times of just 8 - 10 seconds and are capable of produce outstanding sound levels of just 63dB, making them some of the quietest hand dryers in the world!
Let's compare noise levels...
Compare the noise level in decibels of different dryer models. This table gives an idea of how much quieter a hand dryer is compared with another:
Imperceptible Change 1dB
Barely Perceptible Change 3dB
Clearly Noticeable Change 5dB
About Twice as Loud 6 dB
About Four Times as Loud 20dB.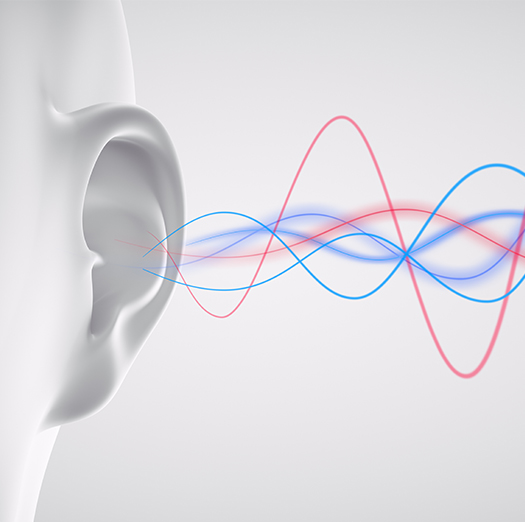 Let's compare dB ratings with other market competitors...