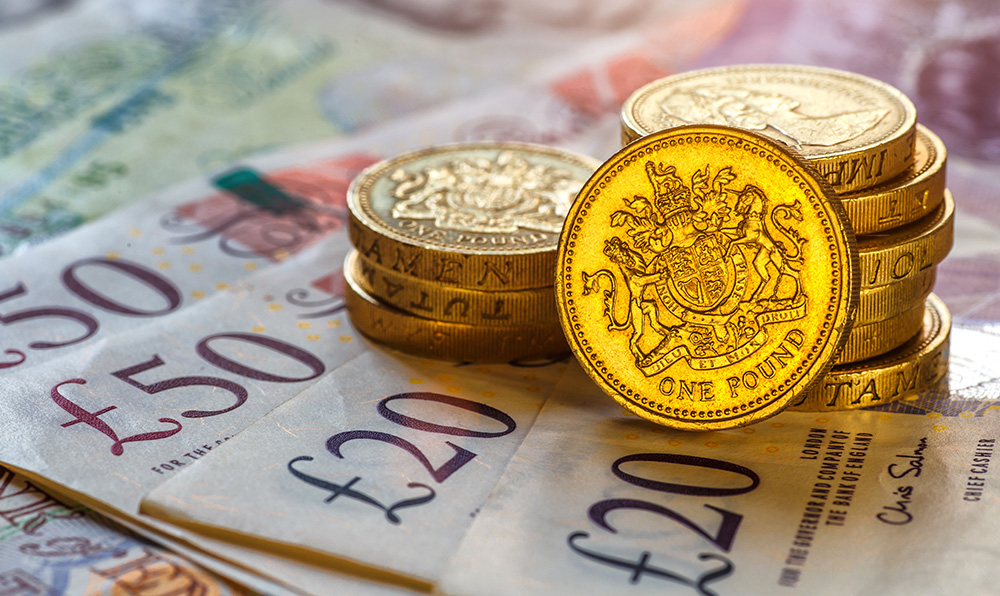 CUTTING RUNNING COSTS, NOT PERFORMANCE!
With commercial overheads and carbon output top of mind for most businesses, we at Handy Dryers are dedicated to lowering power consumption and running costs.

Short, sharp bursts of energy are the key to lowering any hand dryers power consumption. The quicker hands get dried, the less the hand dryer is in use. This not only helps the longevity of the dryer but also the energy it consumes.

Our range of ECO Hand Dryers use the lowest amounts of power possible, without sacrificing functionality or output, thanks to their advanced dryer technology.

ECO does not mean lower performance. It means enhanced performance, 8-10 second dry times and an incredible 2000+ separate hand drying cycles for only £1.00.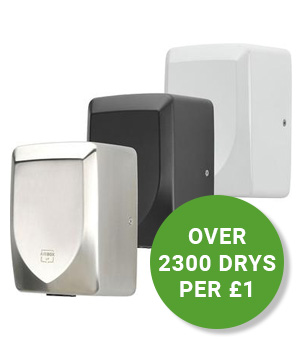 Ultra fast drying 8-10 secs
On/off heat element
Ultra small footprint
As low as 67 dB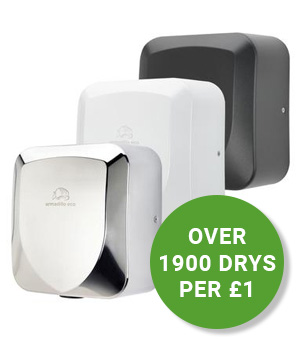 Ultra fast drying 8-10 secs
Vandal resistant
Includes HEPA filter
63-74 dB at 1 meter
ARMADILLO ECO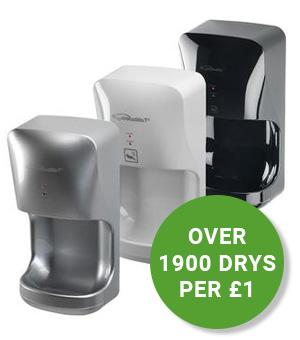 10-15 secs dry time
Washable air filter
Suitable for schools
76 dB at 1 meter
CROCODILLO T2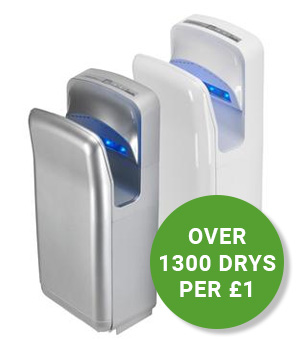 7-10 secs dry time
HEPA filter included
Waste water collection tray
As low as 70 dB
GORILLO PRO BLADE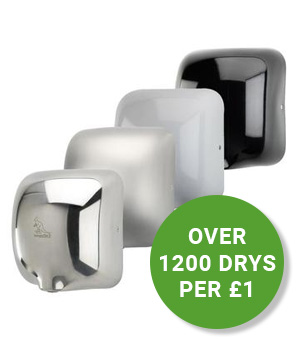 10-15 secs dry time
Washable air filter
Auto heat thermostat
As low as 74 dB
KANGARILLO 2 ECO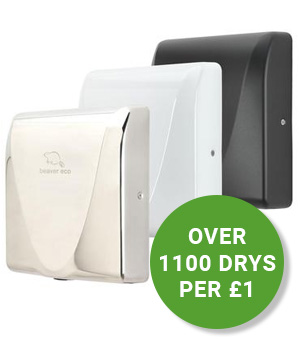 8-10 secs dry time
Vandal resistant steel cover
Super slim design
69-76 dB
BEAVER ECO
VIEW THE FULL ECO HAND DRYER RANGE HERE