Extra Quiet Hand Dryers Comparison
Today, many electric hand dryers have very similar performance. They all dry your hands in about 10 seconds, have comparable energy requirements (approximately 1.5kW) and last around five years. However, one feature that sets these dryers apart is the amount of noise they produce.
Noise levels are normally tested in decibels. Due to being measured on a sliding scale, a few additional decibels can result in double the noise level, meaning 81dB is twice the volume of 75dB and 86dB is four times the volume of 75dB.
Hand dryer manufacturers are starting to pay more attention to noise output, as other differentiators between dryers narrows, along with noise and comfort levels in work becoming more important to both employers and their staff.
Which are the best low noise hand dryers? To help in your purchase, we have prepared a simple comparison table, showing the decibel (dB) ratings of our dryers compared to other brands, in addition to the noise levels you might experience in everyday life. The finest in our range have been awarded our own EQ Badge.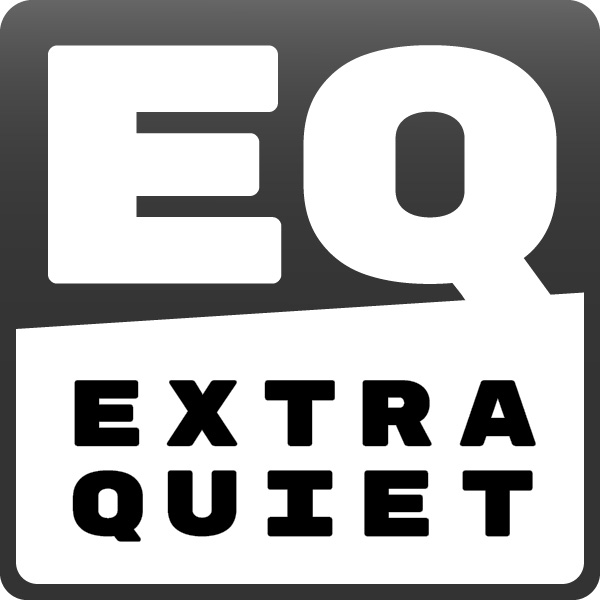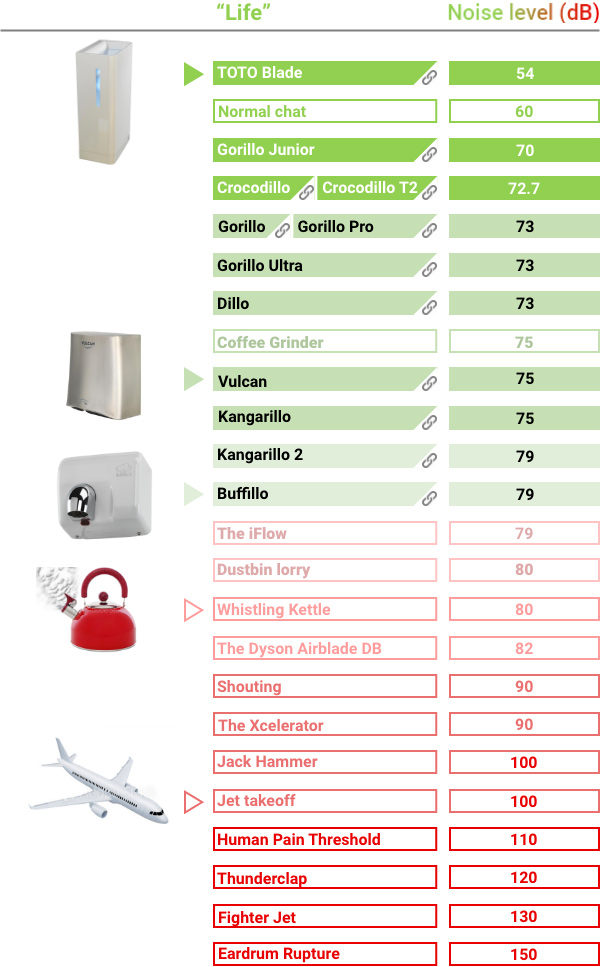 The Best Extra Quiet Dryers
The Dillo Scented Hand Dryer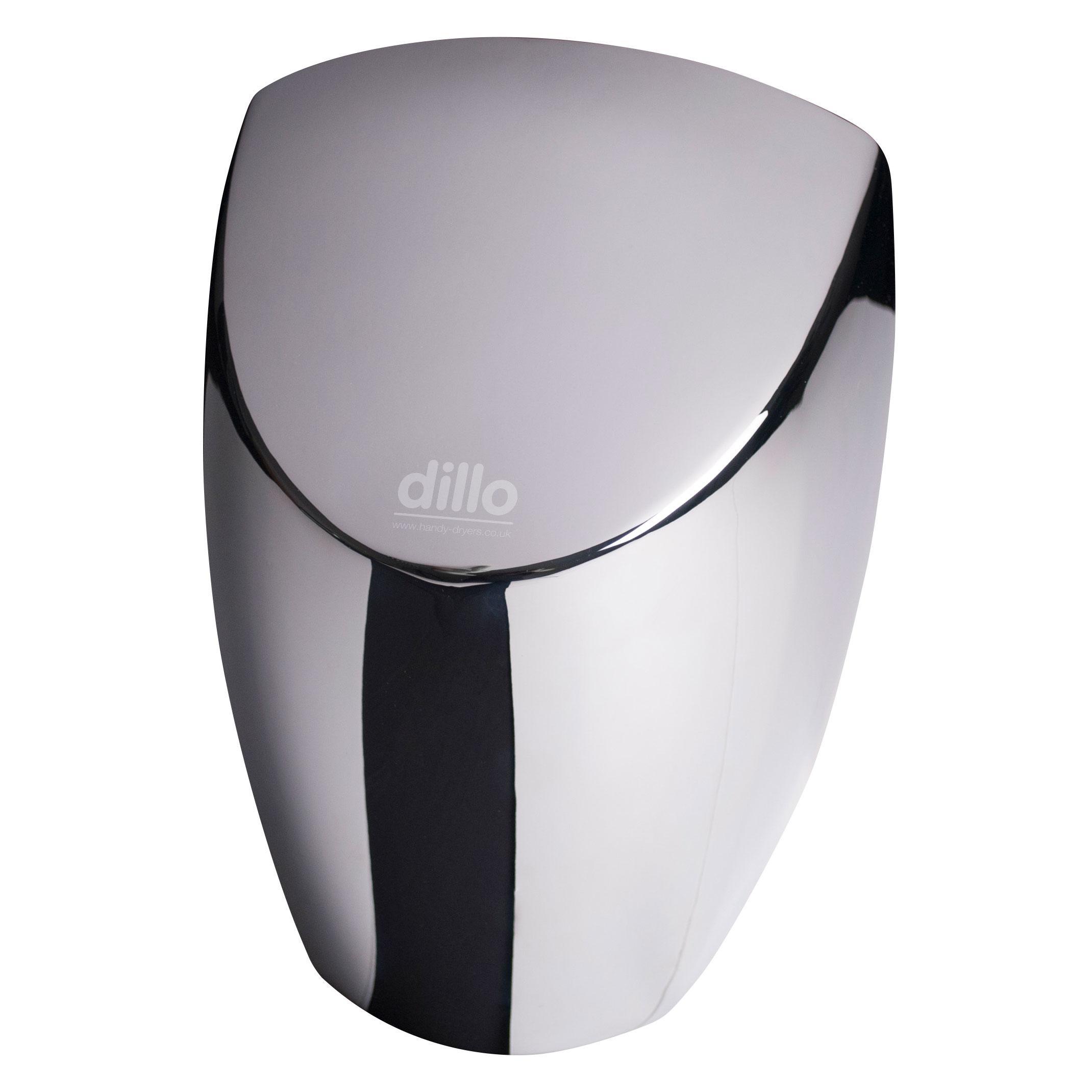 Optional Auto Perfumer: Fragrance Options Available
Multiple Nozzle output: extreme noise reduction to under 73dB
Switchable heating element: on/off
Solid Construction from Cast Aluminium: Tough and durable
Polished Chrome exterior

Gorillo Ultra Blade Hand Dryer with HEPA filter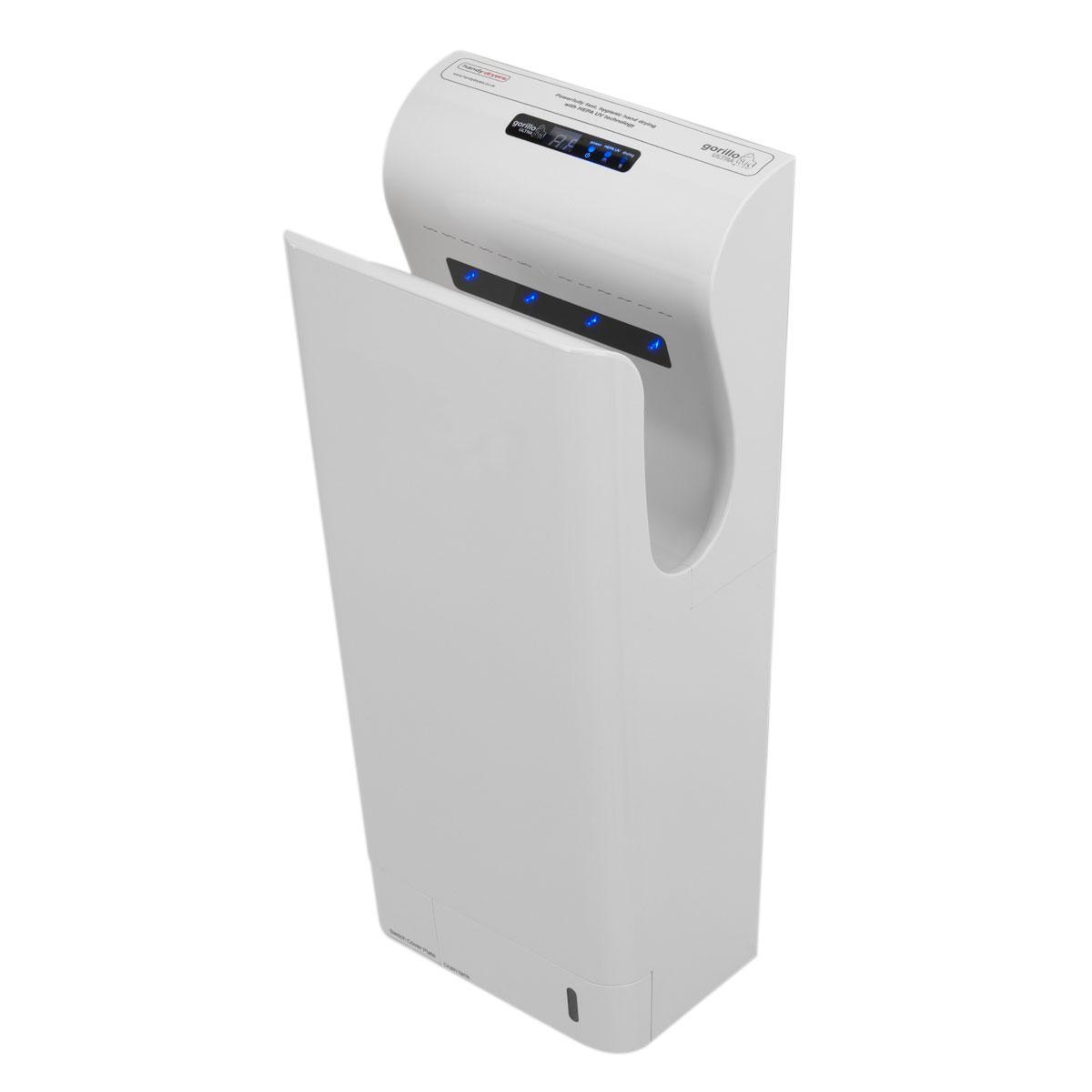 The Ultimate High Power Blade Hand dryer: 10 - 12 second dry time
HEPA filter with Internal UVC filter steriliser
Lowest Noise Output: Only 73dB
Stylish Contemporary Looks: digital countdown timer and midnight blue LED's
Latest ECO features: Costs under £15.00 per year in electricity to run!

Vulcan Dual Blade Hand Dryer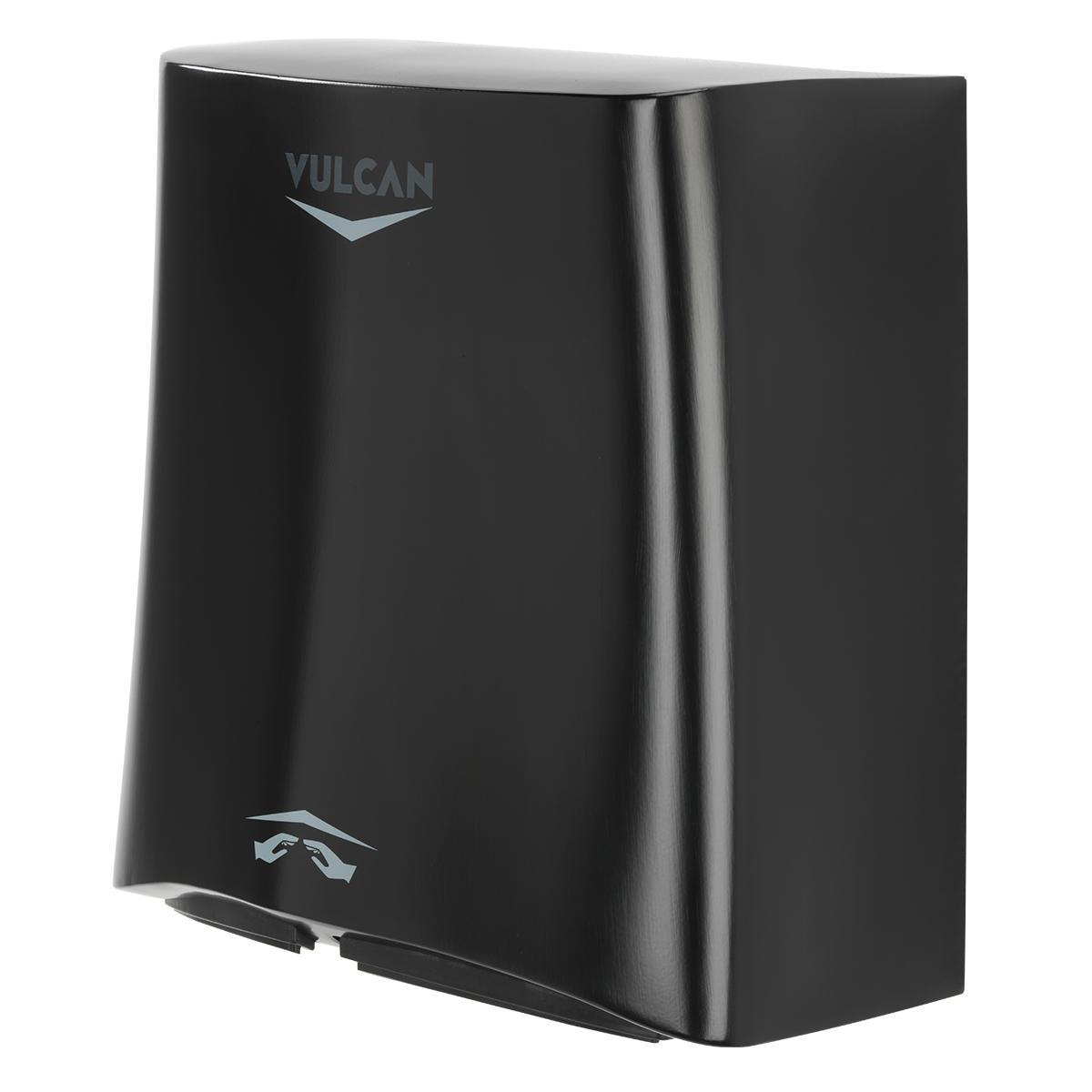 Ultra fast hand drying: 8 - 10 seconds
V Blade design: directs water away from user
Award winning quiet hand dryer: Operates at just 75dB
Two Distinct Finishes: Polished 304 stainless steel or Enamel Powder Coated (Black and White)