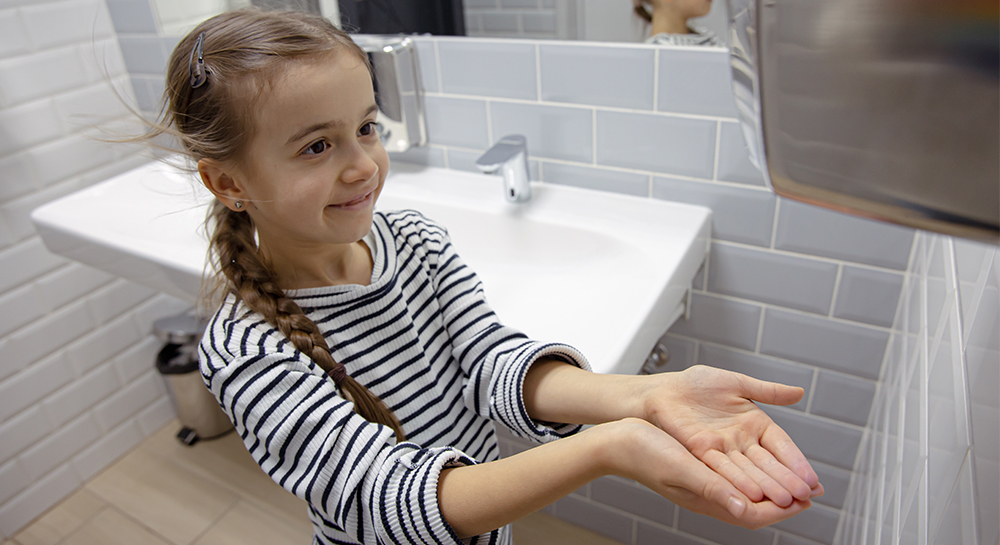 You Are Being Judged.
Students are now, more than ever acutely aware of carbon footprints and energy efficiency. Installing a super energy efficient hand dryer not only saves your establishments money, it also shows your students that you care and are doing whatever you can to make a difference. Hand dryers come in all shapes and sizes and each one can offer a different level of technology and performance for the users, so when it comes to the right hand dryer for the school environment, there are many factors to consider:
Noise levels
Drying times
Size and durability
Running costs
Purchase price
Our range of modern ECO Hand Dryers use the latest technology to provide users with the most ECO efficient performance possible. Features such as integrated heat switches and adjustable power settings, all contribute towards lowering the running costs of the dryers.
Explore the full range of Hand Dryers for Schools & Universities.
Our top performing hand dryers for Schools and Univertities