Gorillo Replacement Motherboard
FREE Delivery on this item!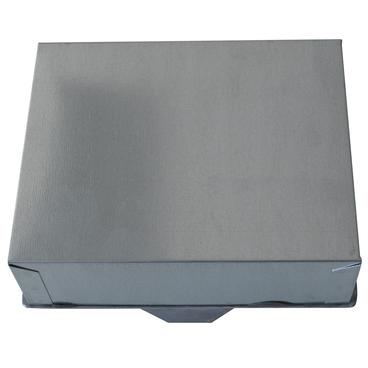 enlarge
Watch the video below to find out more...
FREE Delivery on this item!
Replacement Motherboard For Gorillo Hand Dryer
Next Business Day Delivery £10 regardless of quantity
Order before 2pm
Here we have a replacement motherboard for the original high power blade hand dryer, the Gorillo from Handy Dryers.

This replacement will fix nearly all issues for your old Gorillo Hand Dryer and we have made them really easy to replace so you can be without your hand dryer for the minimum amount of time.

Should you have any questions regarding your current Gorillo dryer give us a call on 01279 466500 and one of our helpful staff members will able to assist you.
You May Be Interested In: